Events
July 2015
Winslow Hall Opera 2015 - La Traviata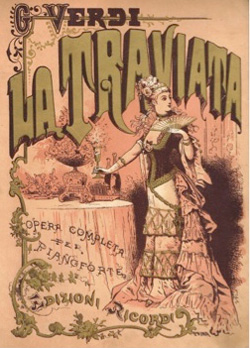 8th through to the 19th July 2015
•

Winslow Hall, Sheep Street, Winslow MK18 3HL
La Traviata, an opera in three acts composed by Giuseppe Verdi, is set to an Italian libretto by Francesco Maria Piave. Based on La Dame aux Camélias, a play adapted from the novel by Alexandre Dumas, which Verdi saw in Paris in 1852, this is the tragic tale of a Parisian courtesan who sacrifices all for love.
Oliver Gilmour conducted for the first time at Winslow Hall Opera in 2014, and he is returning to take up the baton in 2015 with his first-rate orchestra.
Supporting Medical Detection Dogs.

Volunteers, socialisers, fosterers, partnerships and supporters

are invited to the


Medical Detection Dogs Summer Lunch Party


Please bring your own picnic lunch, drinks and something to sit on.



Saturday 11th July – 11.30 to 3.00pm



There will be a demonstration, awards ceremony, client testimonials and update about
Medical Detection Dogs from Dr Claire Guest in the marquee at 1.30pm.
At Winslow Hall, Sheep Street, Winslow MK18 3HL.
Car parking in field opposite Winslow Hall.

RSVP: Dawn Taylor 01296 655888 dawn.taylor@medicaldetectiondogs.org.uk
Family Fun Dog Show
Monday 13th July

•

St Peter's Place Community Hall, next to Fishbourne Church, West Sussex PO19 3XT

•

5-8 pm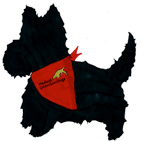 Classes: Waggiest Tail, Musical Sit & Dog That Most Resembles Owner. Grand Raffle, Hot Dogs, Refreshments.
Free entry for humans, suggested £10 donation per dog for which you will receive a 'goody' bag and entry to all competition classes.
All proceeds to Medical Detection Dogs.

Raising hopes dog show
Sunday 19th July

•

Hillside Farm, Coolham, West Sussex RH13 8QN

•

Start at 10.00am first class at 11.00am
Supporting Medical Detection Dog. Download schedule here
August 2015